Welcome to Hotel Blesius Garten in Trier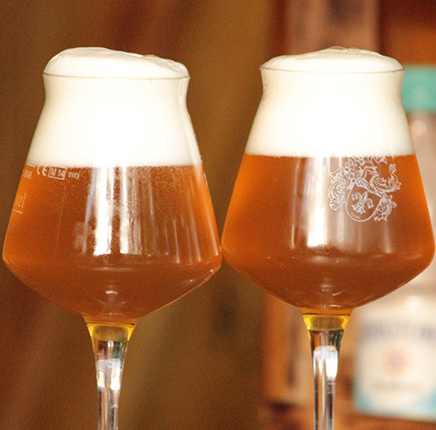 Taste
Our "Kraft-Bräu" beer, brewed in the traditional fashion as an unfiltered beer, lives up to its name – give it a taste!
BREWERY
BREWERY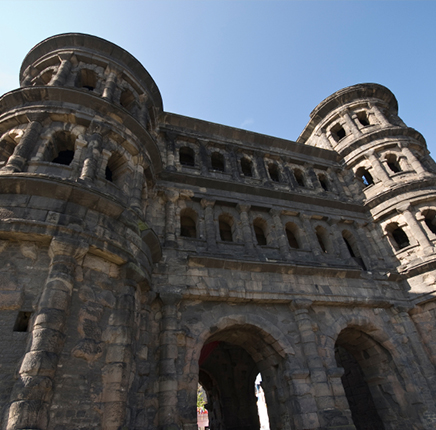 Experience
Taste the world of beer, visit Germany's oldest city and join the Grand State Exibition Karl Marx- Life.Works.Time.
ALL OFFERS
ALL OFFERS
Surrounded by picturesque vineyards
The Hotel Blesius Garten offers you comfort in a nature setting, yet close to Trier's center. The superb combination of 4-star hotel with spa facilities and swimming pool, exceptional à la carte Craft beer restaurant Tonkas, microbrewery and tap room, and large beer garden offers just the right setting for every taste.