Welcome to Hotel Blesius Garten in Trier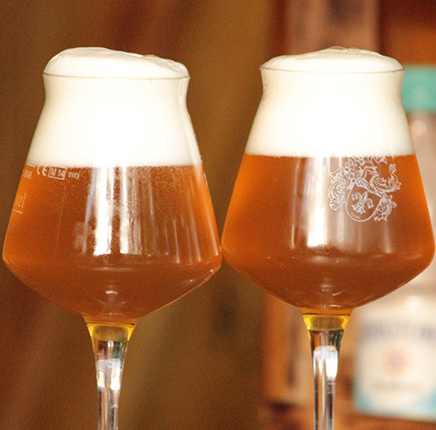 Taste
Our "Kraft-Bräu" beer, brewed in the traditional fashion as an unfiltered beer, lives up to its name – give it a taste!
BREWERY
BREWERY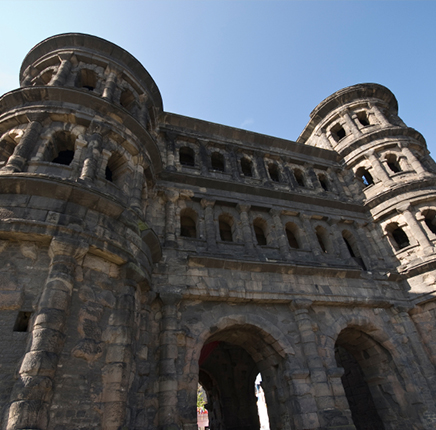 Experience
Taste the world of beer, visit Germany's oldest city and join the Grand State Exibition Karl Marx- Life.Works.Time.
ALL OFFERS
ALL OFFERS
Surrounded by picturesque vineyards
The Blesius Garten in Trier offers the unique combination of a 4-star hotel with swimming pool and wellness area, brewery with restaurant and a large beer garden. Feel at home in the cosy country house flair of our hotel. enjoy the combination of food and matching beers. matching beers. Visit Trier, the oldest city in Germany. Cycle along the picturesque vineyards on the Moselle, Saar and Ruwer rivers or experience the magnificent landscape of the Eifel and Hunsrück on a hike.